Full Moon Bites is hosting our very first giveaway hop!
This hop is to celebrate all of those sexy and dangerous Alpha heroes in books who make us pant and know how to protect their lady love (or male love) even if that love can protect her or himself quite well without him! 😉  No matter what time period they are from—or even if they are human.
First off, thanks to all who stopped by. I don't know about the rest of you, but I picked up quite a few authors to add to my reading list. So… you're here for winners?
Here's what was up for grabs.
Books for our 18+ Folks
Open to 13+ folks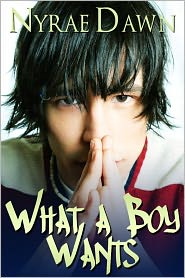 And we have the winners!
Books for our 18+ Folks ~ Jennifer H.
Books for our 13+ Folks ~ Veronika
Emails have been sent to the winners.