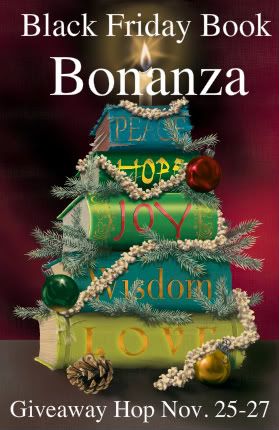 So I've been sending of emails and prizes like crazy. I was on a roll people. The final winner for Reluctant Guardian responded, and I passed her info off to Kristy K. James. 🙂 Apparently, I missed a few winners. Shame on me, but Yay for us!!! We can never have too many winners, right?
Courtesy of Ms. James, 3 more winners!!!
And the Winners are!
Kathryn Merkel
LadyVampire
and
Rea
Reluctant Guardian is available at Barnes & Nobles or Smashwords.
Winners! I encourage you to thank the Ms. James for her contribution is by completing a review of their work(s).
Emails have been sent to the winners. Winners will have until Friday, December 2, 2011 to claim their prize(s). Non-responsive winners will forfeit their prize(s), and new winners might be selected. Remember to check your spam folder!
And remember to visit again. There'll be another giveaway blog hop in a few weeks. XOXOXOX
Want to sponsor a giveaway? Want to do an interview or guest post. Email me. 🙂 reenajacobs at reenajacobs dot com