Remember that guy I mentioned who developed StoryBox? Yeah, that great guy… Mark Fassett. You know he's a writer also, right? Of course you did. 🙂 Well, lately my writer buddy has been pounding hard at the keyboards and has come out with a few releases.
The Sacrifice of Mendleson Mooney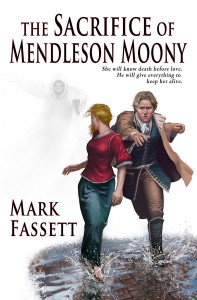 Fisherman Mendleson Moony lost his family in a fire. Four years later, he still mourns and has given up the sea to farm his land.
Henrietta Swooth, the Seer that has lived across the road from him for the last three years, has a secret. She knows the time and place of her death, and she must soon leave to meet it.
A vision sends her to the summer festival, where she and Mendleson talk for the first time, When he touches her hand, everything changes, and not for the better.
Mendleson comes away with a desire to save her. She comes away knowing that his attempts to save her will see him dead at her side.
Can Mendleson overcome his loss to find love again? Is it already too late?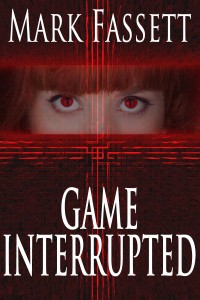 Game Interrupted
What is a game designer supposed to do when his net-junkie girlfriend is jacked in at a lavish party thrown by his old partner and is singled out by a woman with red-colored eyes?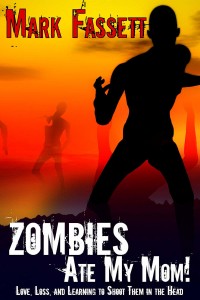 Zombies Ate My Mom
I hear from a pretty good source, Mark is coming out with a new book in a few days. In fact, if you sign up for his newsletter, he'll even provide you instructions on how to obtain a free copy! Now how's that for a deal. Offer expires March 22, 2012.