Are you expecting an excerpt today? Almost sorry to disappoint. Today I have something almost equally good… well, I guess it depends on the perspective.
Here's the deal. I'm participating in two blog hops next month: one toward the beginning and one at the end. Being the writer that I am, there's no doubt I'll be offering up a few of my pieces. Plus, there will be an Amazon GC or credit towards purchases at the Book Depository with each blog hop. Not sure which it'll be yet or how much.
I would like to sweeten the pot, or rather have a few sponsors sweeten the pot for the readers. If you'd like to sponsor (donate) a prize, either send me an email at reenajacobs@reenajacobs.com or leave a comment with your email, and I'll get back to you.
If you don't like the hassle of preparing for a blog hop, this would be an excellent opportunity for a bit of publicity. Sponsors will be included in a widget (or two) at the top of my blog, most likely in place of the What's Happening? widget. So get your buttons ready. 🙂 And of course, there will be a link back to the sponsors website/blog in the giveaway and winning posts. Perhaps more link backs, since there's plenty of time to boast about the upcoming blog hops.
A few details on the giveaways and the prizes allowed in them.
The host of this Giveaway is Kathy at I'm a Reader not a Writer. According to the blog hop rules, "there is no requirement on the minimum or maximum value of your giveaway. It's up to you to decide. You can giveaway anything you would like. It does not have to be a book or gift card but should be something a reader, blogger or author would enjoy." So basically, anything you'd like to sponsor works for me.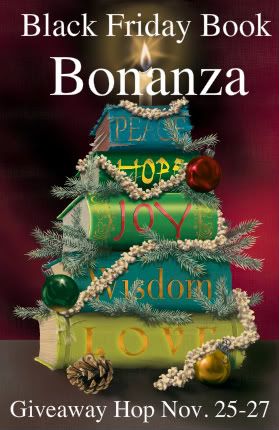 The hosts for this hop are Heather from Book Savvy Babe, Jenn from The Bawdy Book Blog, and Lisa from Alive on the Shelves. This trio states, "the prize must be book related (books, book depository, Amazon/B&N gift card, etc)." That's pretty much self-explanatory.
Let me know if you'd like to be a sponsor in one or both of the above giveaways hops. The prize you'd like to offer can be either international or country specific. So, email at reenajacobs@reenajacobs.com or leave a comment with your email, and so we can work out the deets.
And if you're a giveaway junkie, like me, definitely STOP BY and enter to win!